COLI Bulk Carriers is established in August 2018 as a dry bulk freight operator within the handy/ultramax segment.
Offering reliable and competitive transportation solutions to raw material producers, commodity traders and industrial end-users on a global scale.
The company is privately owned which brings about a high level of flexibility and readiness. Being part of the German COLI Group http://www.coli-shipping.com/ offers the necessary financial and operational strength in fast changing and competitive markets.
Passionate about shipping and trading, we take pride in running 'the extra mile' to meet our clients needs. We seek to establish long term relationship with our partners with integrity as part or our core mission and values.
COLI Bulk Carriers operates out of offices in Antwerp, Copenhagen and Hamburg.
CARGOES CARRIED BY COMMODITY
Grain & agriproducts
45.89%
Fertilisers & sulphur
9.06%
Concentraces & minerals
6.81%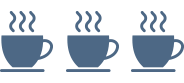 SHIPS ON THE WATER ON DAILY BASIS



TONS OF CARGO PER ANNUM CARRIED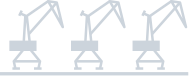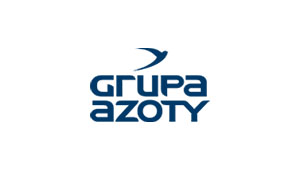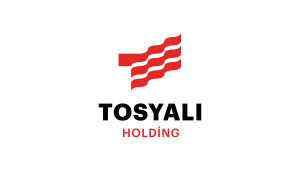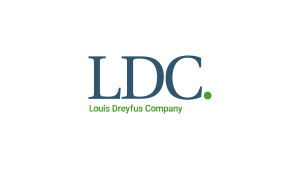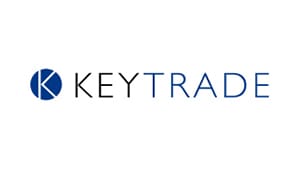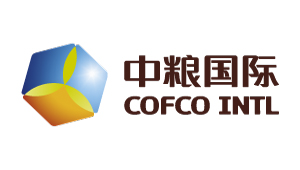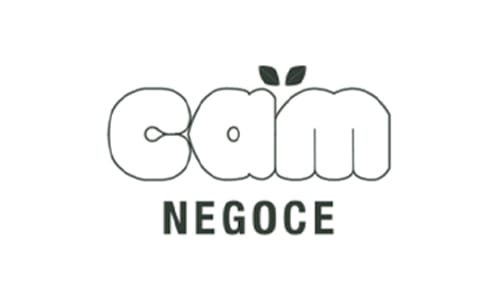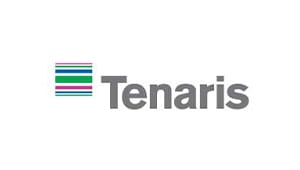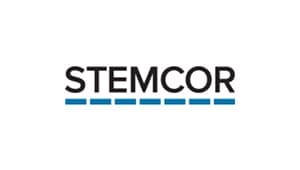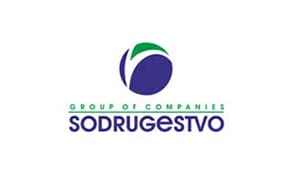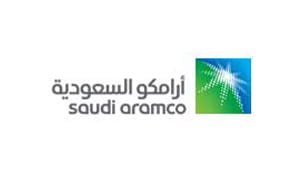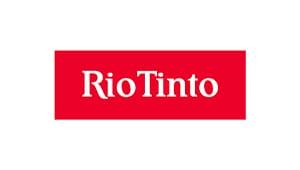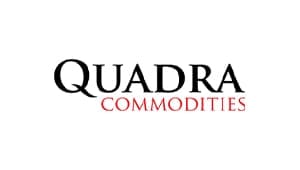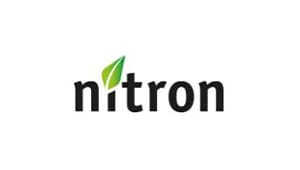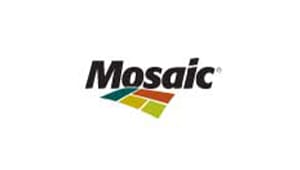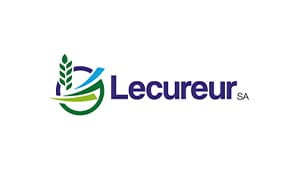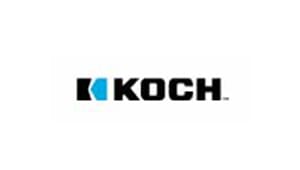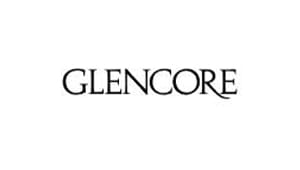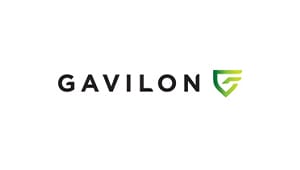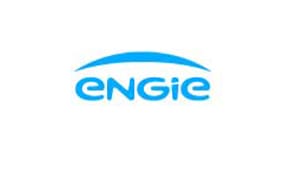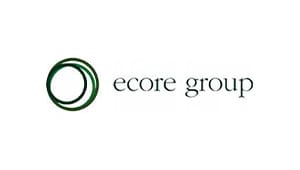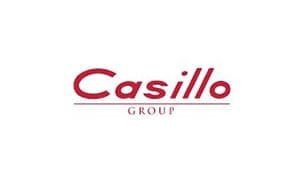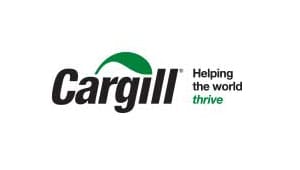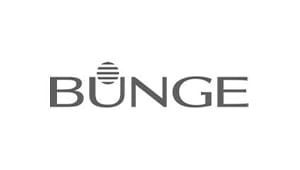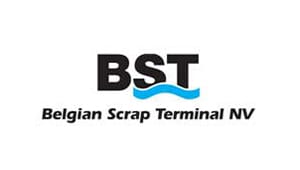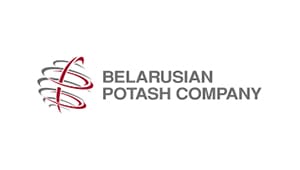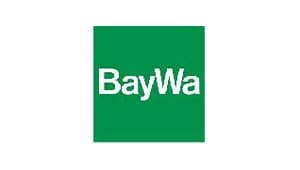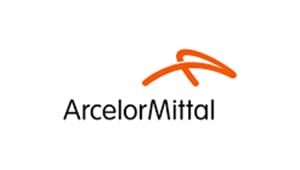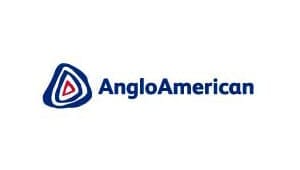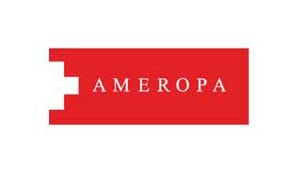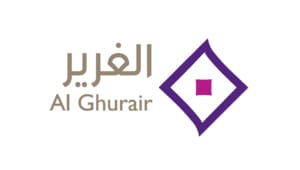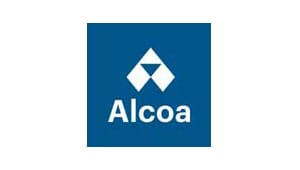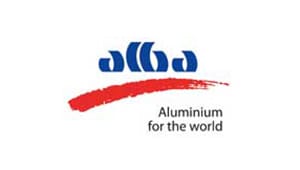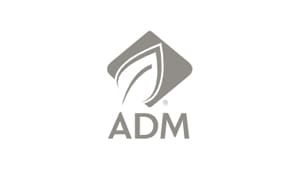 COLI Bulk Carriers GmbH
Großer Grasbrook 10
20457 Hamburg / Germany

Phone: +32 3 205 60 79
E-Mail: handy@colibulk.com
ops@colibulk.com

Managing Director:
Herbert Lösing